Show off your unique style. 
Roll with it.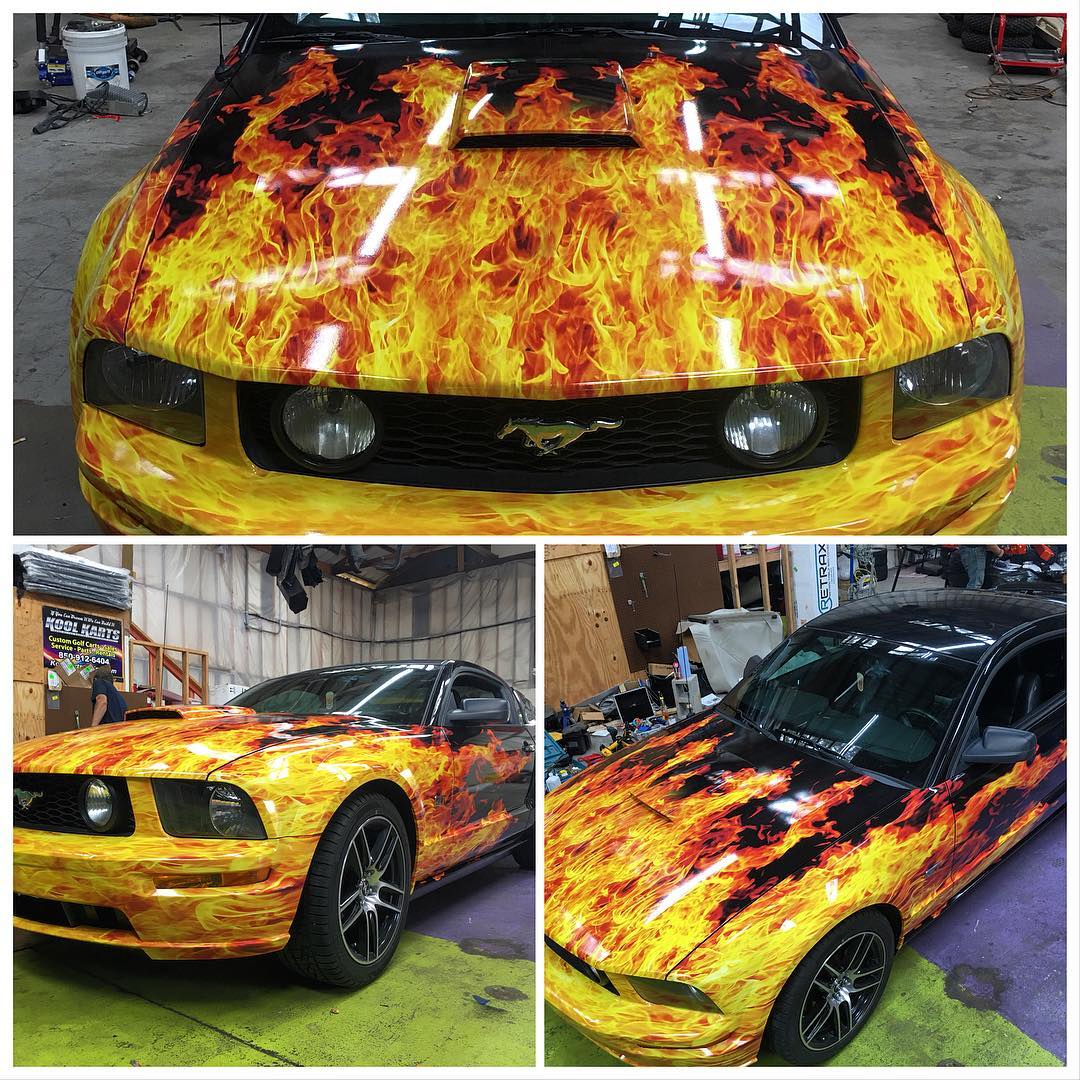 Vehicle Graphics
You've invested in your toy. It's your baby.  You've tuned it, transformed it, and you want it to be unique.  
If your car needs intense flames, your boat needs megalodon teeth, or your jetski needs… to be a jet.
Our 3M film will take care of it.  We're professionals and it shows in our work.
Make it perfect.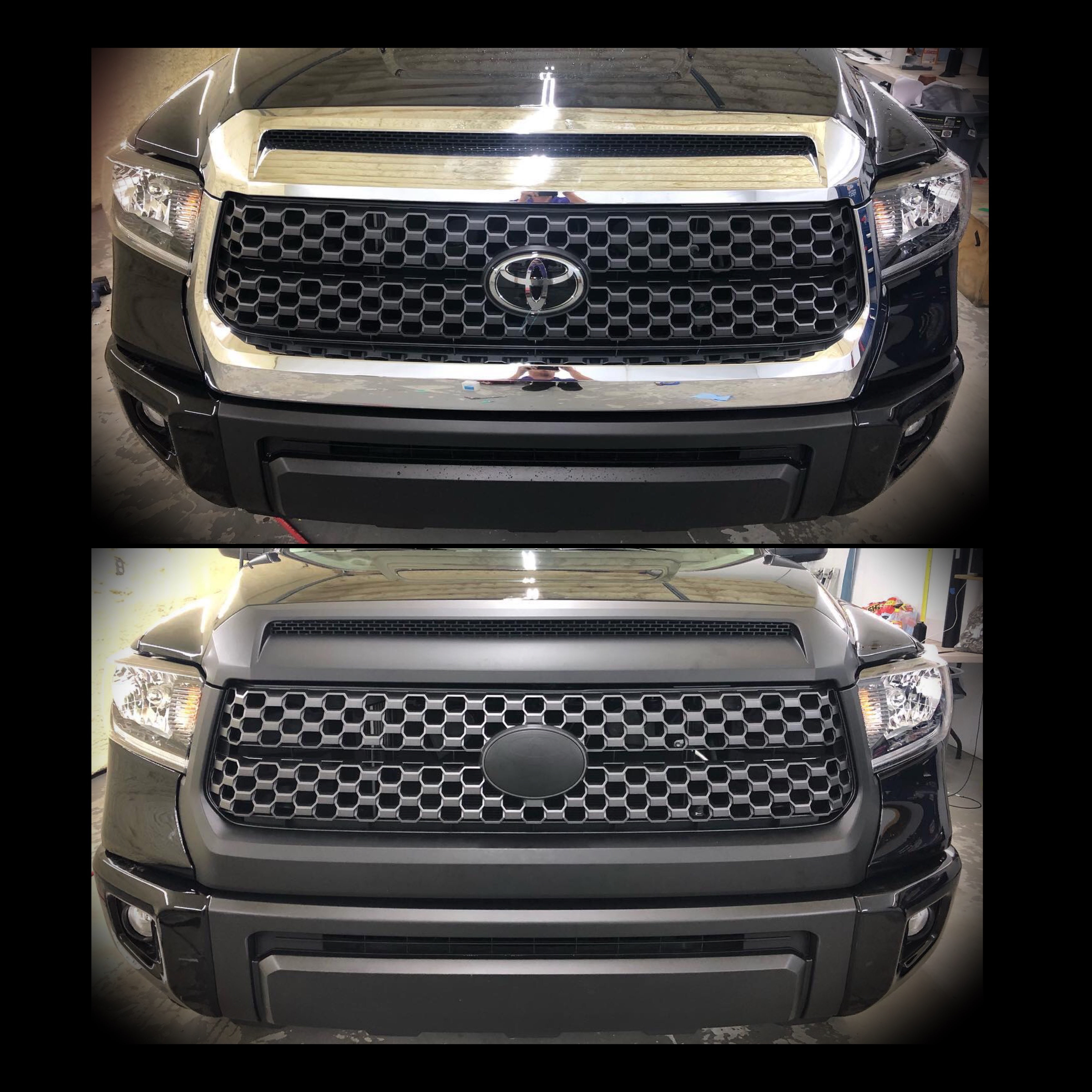 Toll Free (855) 912-6404
Pensacola Area (850) 912-6404 
3100 Gulf Beach Highway.  Pensacola, FL
sales@kool-graphics.com