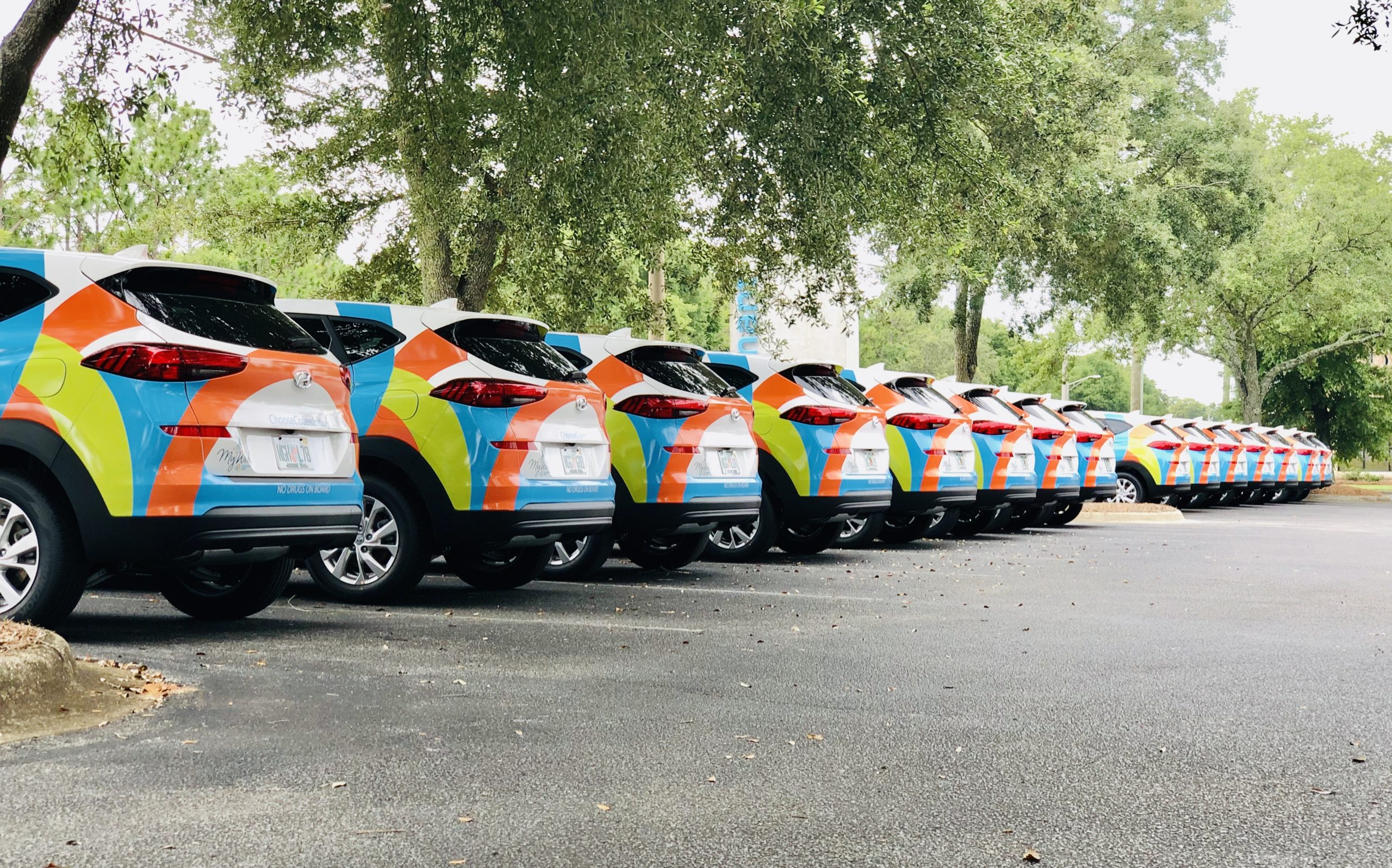 Certified Assurance.
Kool Graphics understands the importance of a professional install. We take great measures to ensure that all of our projects are done well and done right the first time. Kool understands the value to consumers that comes with having your graphics installed by 3M certified technicians.
When you work with Kool you can rest assured that you are working with the best of the best, as Kool is the only 3M Certified UASG members in the Pensacola area.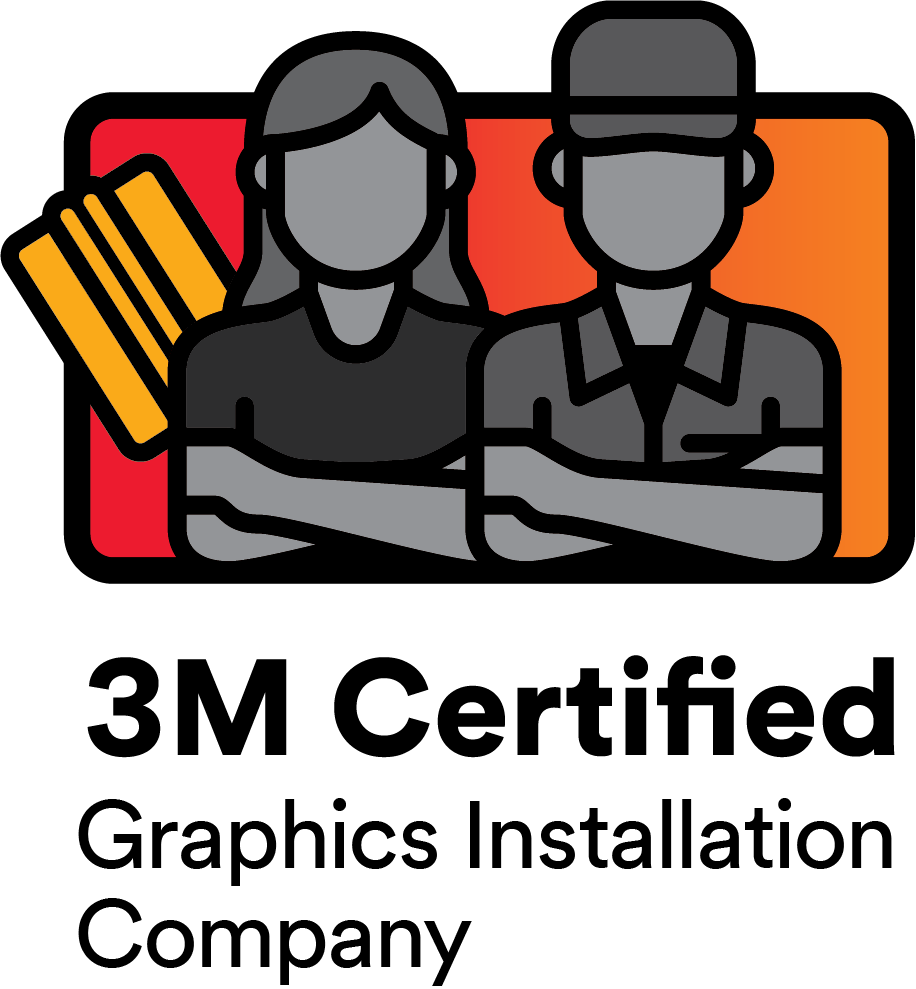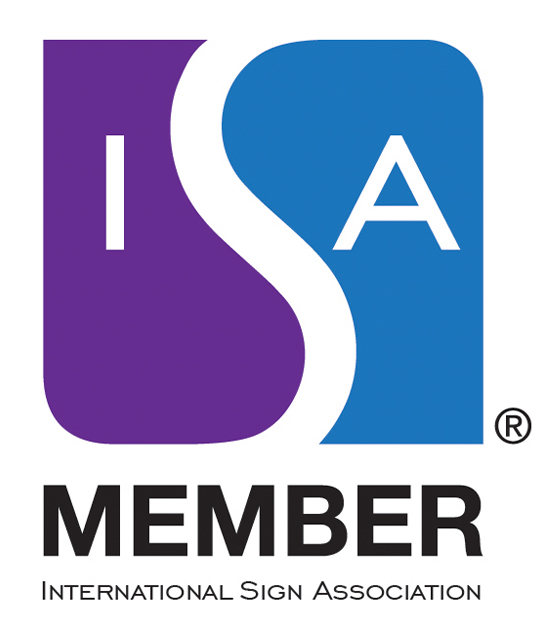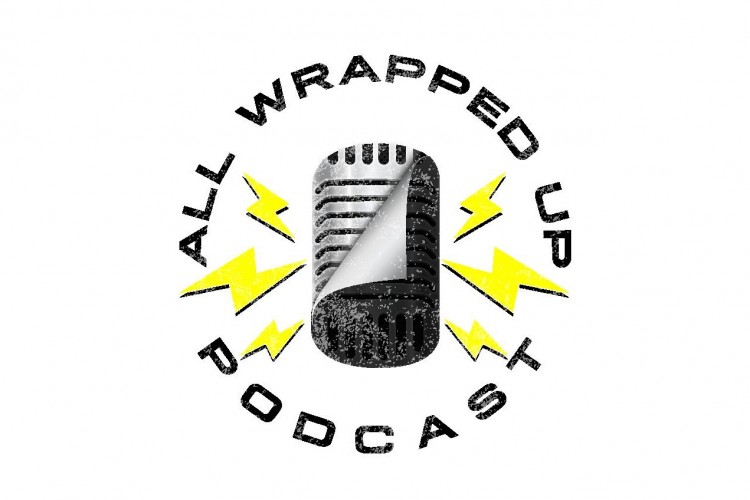 All Wrapped Up interviews Chris Sheldon of Kool Graphics
Our own Chris Sheldon of  Kool Graphics was interviewed by All Wrapped Up. Chris was was born into the industry but decided to create his own path.  Knowing a lot about signs, graphics and machines he traveled and created opportunities before settling in Florida. In this episode we talk about how Chris got into the industry, moving across country, flat bed printers and wide format printers , training and so much more. We share some stories and have some laughs so make sure not to miss a second of this episode!
We can help you display your message.
Big. Beautiful.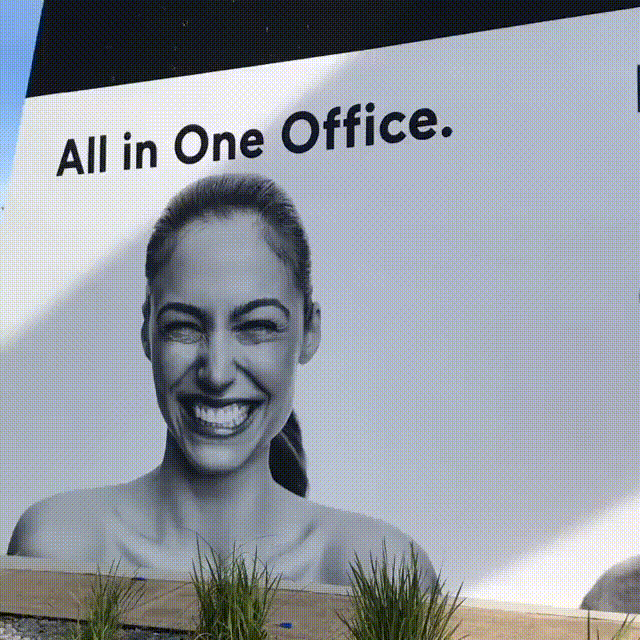 Toll Free (855) 912-6404
Pensacola Area (850) 912-6404 
3100 Gulf Beach Highway.  Pensacola, FL
sales@kool-graphics.com