Make your name flutter in the wind.
Show off.

Often.  Go ahead, do it again.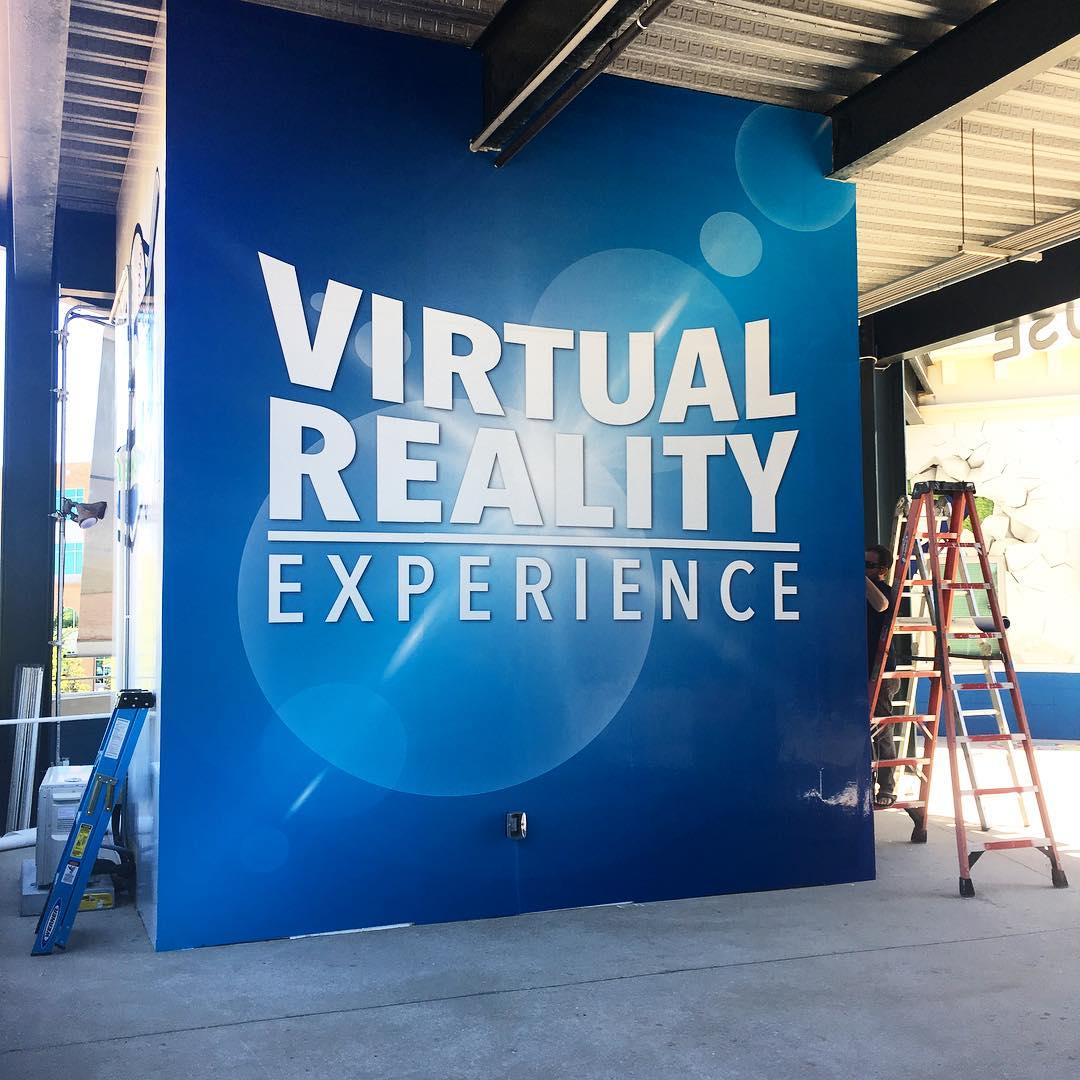 You need a sign?
We can do that.  We can do banners galore.  We love making big beautiful banners that display your message.  We also like the small ones, too.  Table top?  We've got that, too.
From feather banners to window graphics to anything else you can think of.  We've got you covered.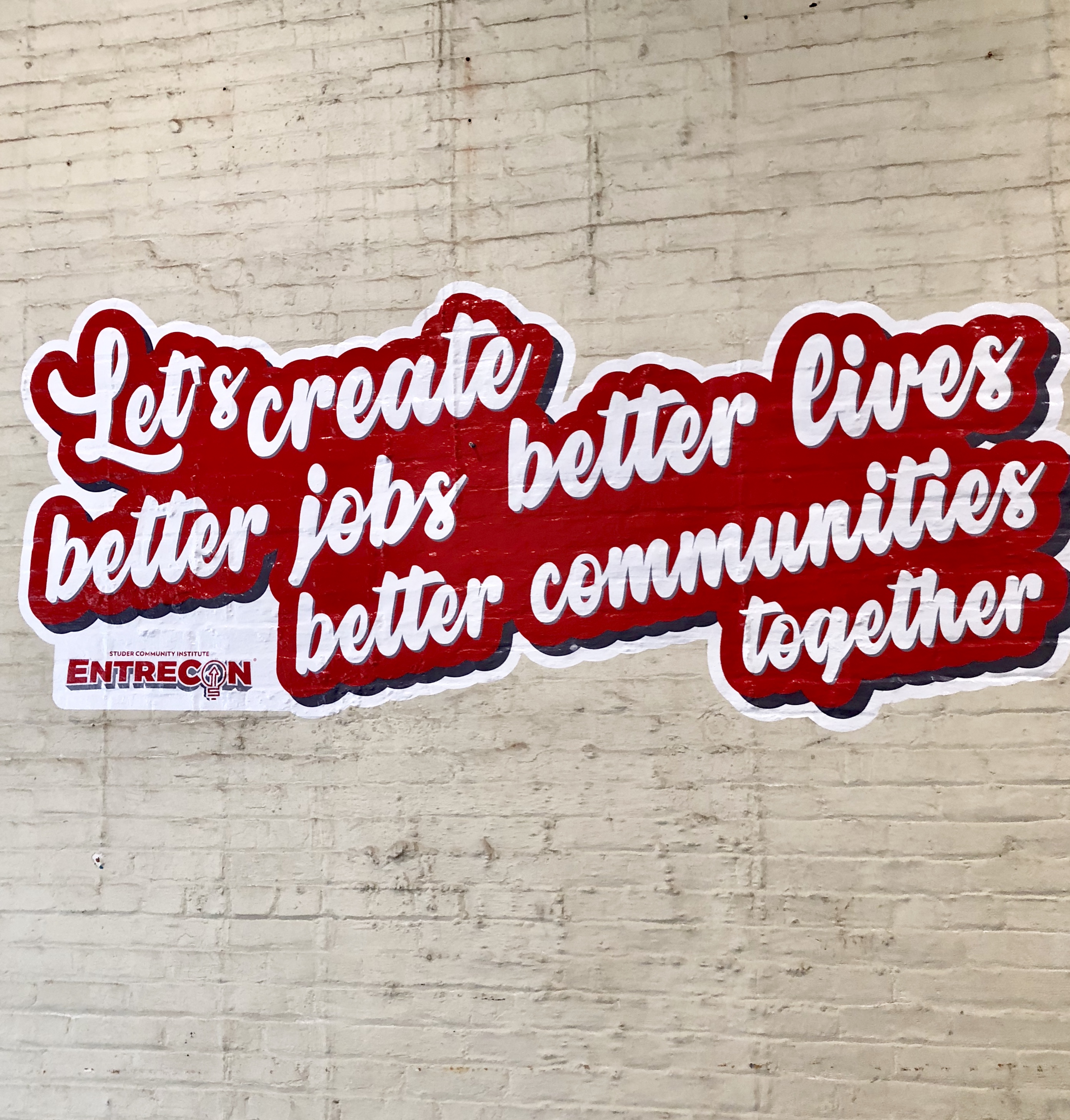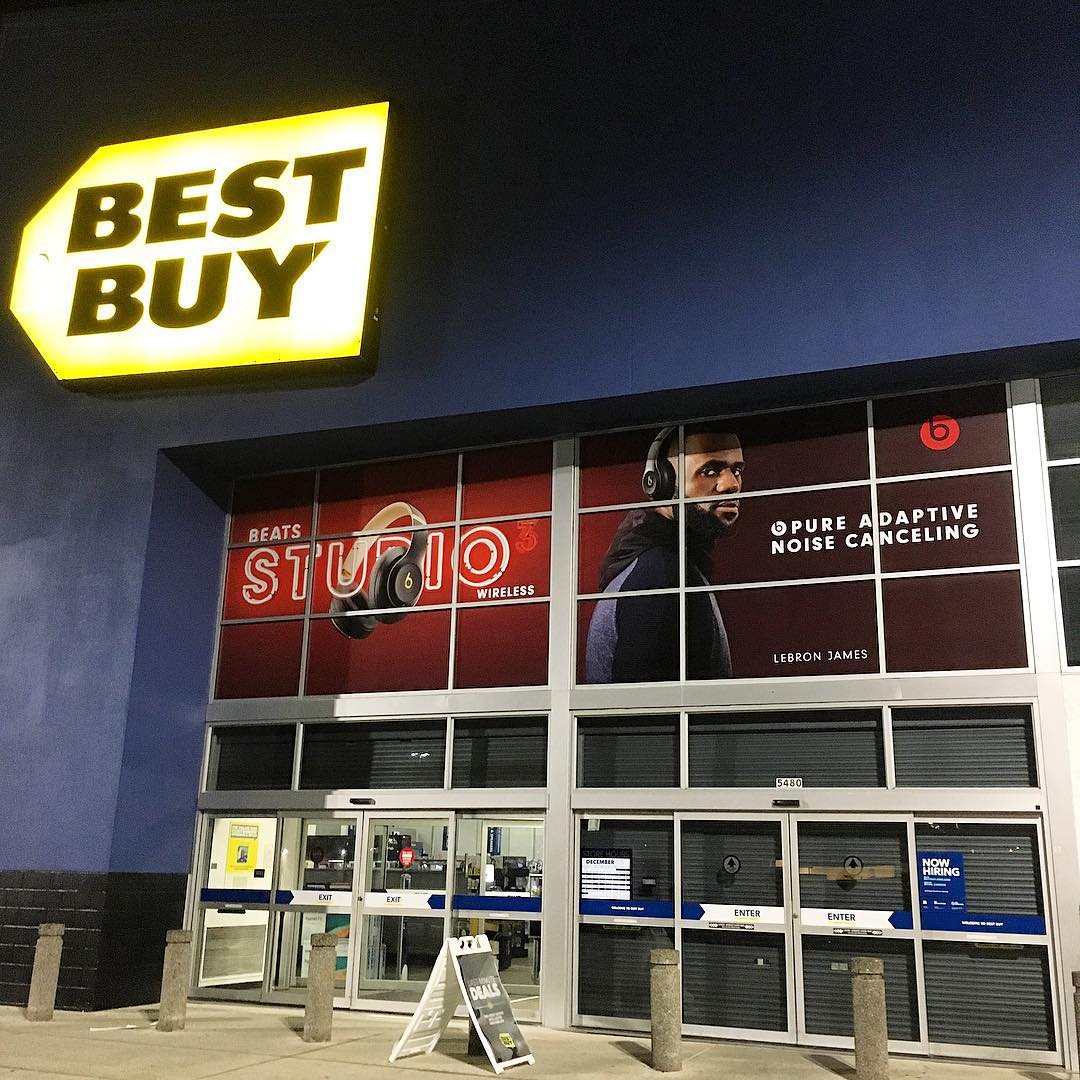 Toll Free (855) 912-6404
Pensacola Area (850) 912-6404 
3100 Gulf Beach Highway.  Pensacola, FL
sales@kool-graphics.com