Where's your sign?
Let it shine.
Cristina, Brian, and the entire team at Kool Graphics are so much fun to work with.
They are able to take your vision to life. If you are unsure of what you are looking for, their creative team is able to provide options and recommendations.
Show out
Kool Graphics is a leader in providing retail point of purchase (P.O.P.) displays. These service are very important to any retail establishment. It's what set them apart for their competition. Every retail establishment looks for that edge and that edge can come in different forms of advertising. This form of advertising is critical in reminding shoppers why they should shop that establishment over any other.
How can Retail Point of Purchase help my retail business?
The fact of the matter is that most retail establishment are not re-inventing the wheel. The product being sold can often be similar to their competitors. Every company looks for the edge or niche that no one else does. Kool Graphics Retail P.O.P. services can help retail establishes leave a last impression with their customers. Whether that person is a first time shopper or a regular customer, it is important that business leaves an impression. We can help such examples as:
Window and Store-Front Graphics

Lobby Displays

Illuminated Signage

Vinyl Graphics

Wall Murals

Floor Graphics
…and much more.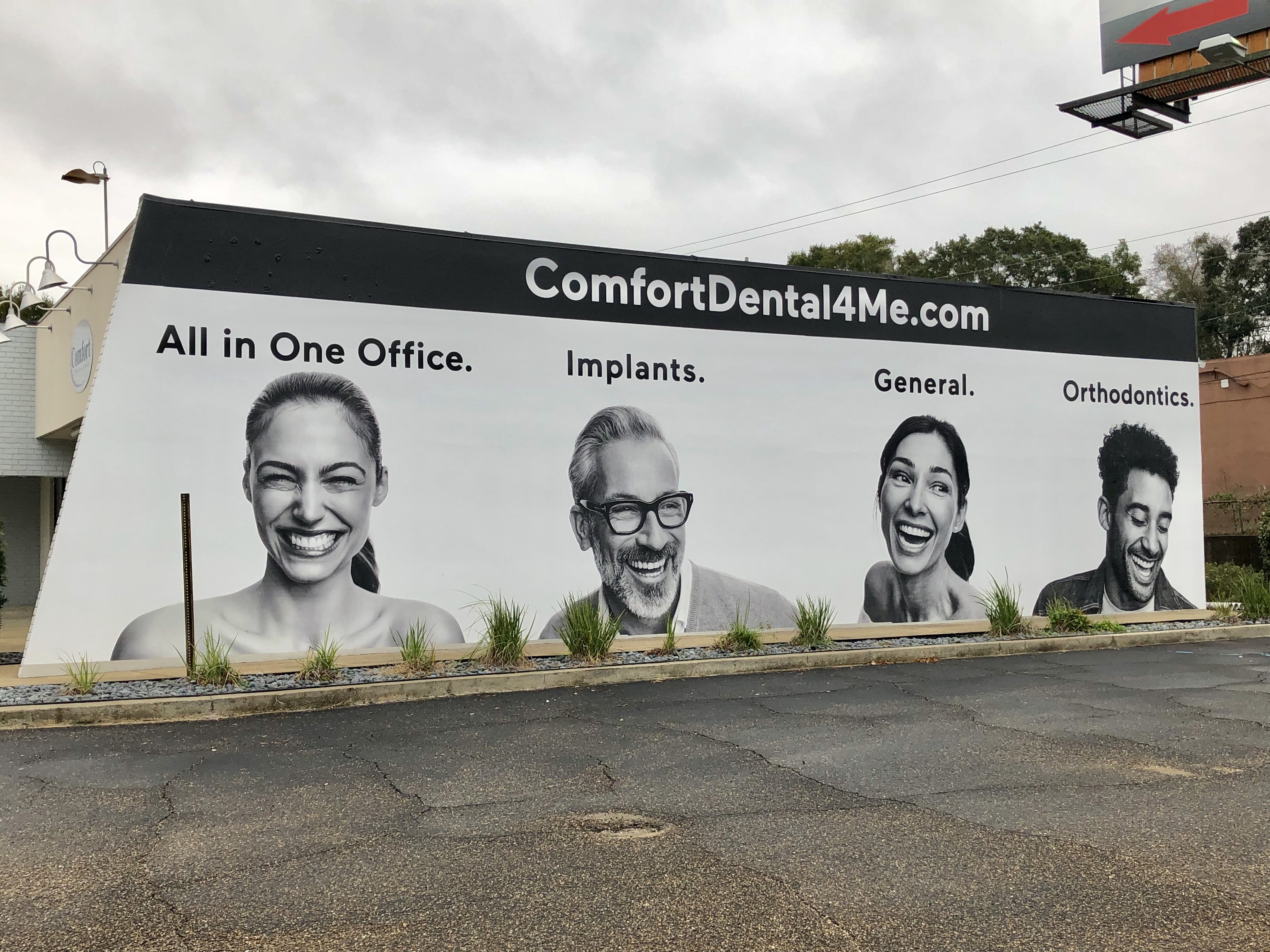 Toll Free (855) 912-6404
Pensacola Area (850) 912-6404 
3100 Gulf Beach Highway.  Pensacola, FL
sales@kool-graphics.com