Should you be treated like a newbie? 
I didn't think so.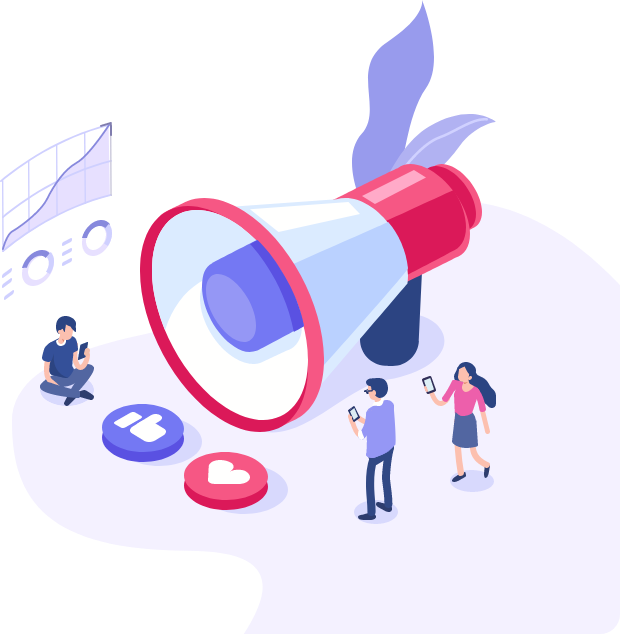 Professional Services
You and I both know that in order to be the best, you have to prove yourself.  We've done that.  Not only is professionalism throughout our past, but we've also gained the required expertise to be called 3M Certified.
What's that mean?
Quality.

Toll Free (855) 912-6404
Pensacola Area (850) 912-6404 
3100 Gulf Beach Highway.  Pensacola, FL
sales@kool-graphics.com