Unify your convoy.
Stay on message.
I have been working with Kool Graphics since before we opened Complete DKI. One of the biggest reasons that I only use them is due to how they stand behind their work. Like with everything there has been a few issues that have come up and they have always taken care of them immediately. At this point I don't even look at other graphics companies because I know I can count on Kool Graphics to take care of me.
Fleet Wraps & Vehicle Graphics
Optimize your fleet by adding vehicle wraps to advertise your product or service. Kool Graphic's vehicle logo wraps increase visibility and separates our clients from the competition. Your branded car, truck or van wrap let prospective customers know about your business in a memorable way. Advertise your company logo and information, as well as let everyone know that your employees are professional. Vehicle graphics can generate up to 16 million impressions a year according to Media Buyers Guide.
Getting your business to stand out begins with great logos and visuals. Our team develops original concepts that are custom-made for our customers. Once your truck or car wraps have been installed, you begin professionally and effectively advertising your company throughout your area.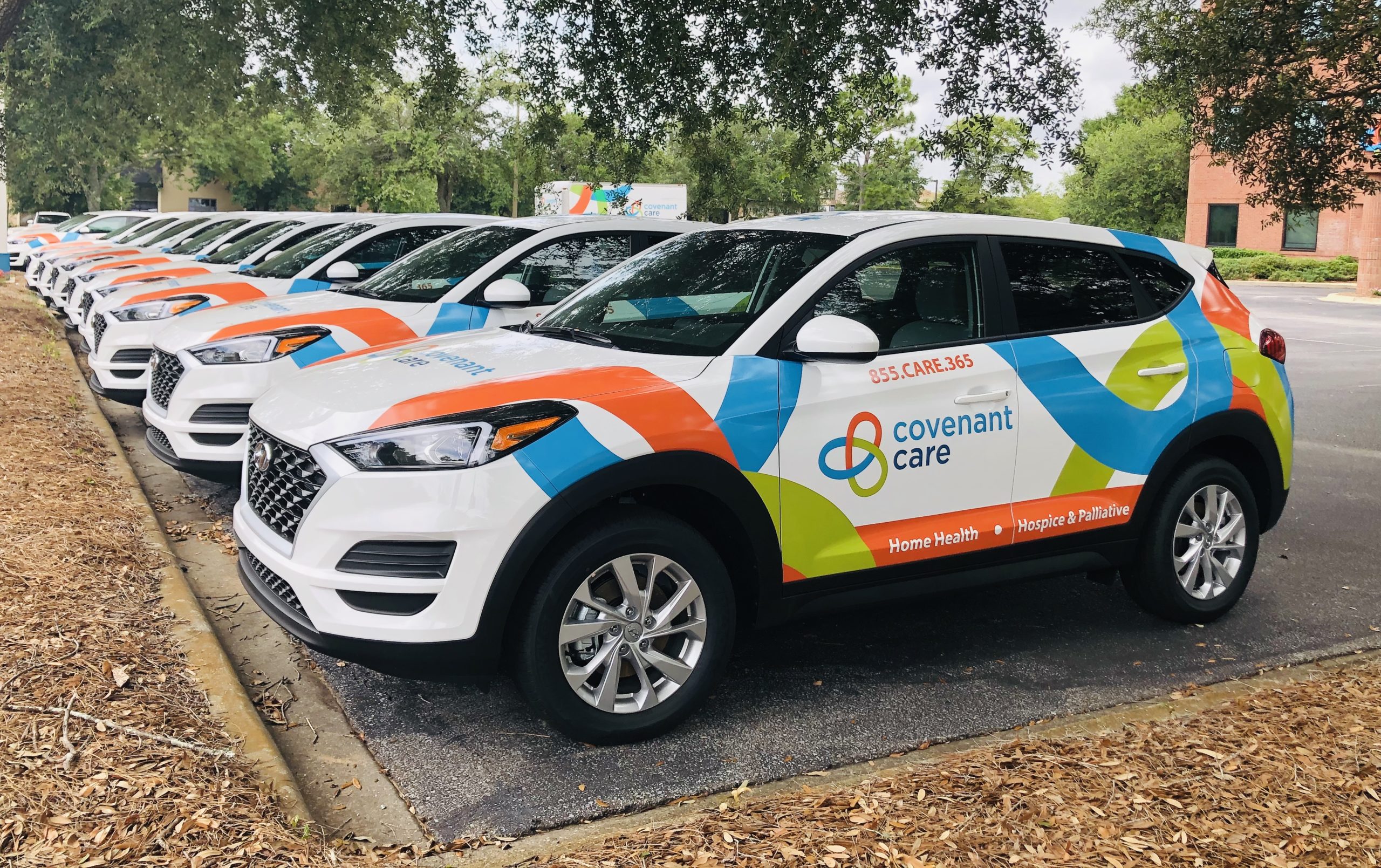 Toll Free (855) 912-6404
Pensacola Area (850) 912-6404 
3100 Gulf Beach Highway.  Pensacola, FL
sales@kool-graphics.com