Business Branding & Re-Branding
Should you be treated like a newbie? 
I didn't think so.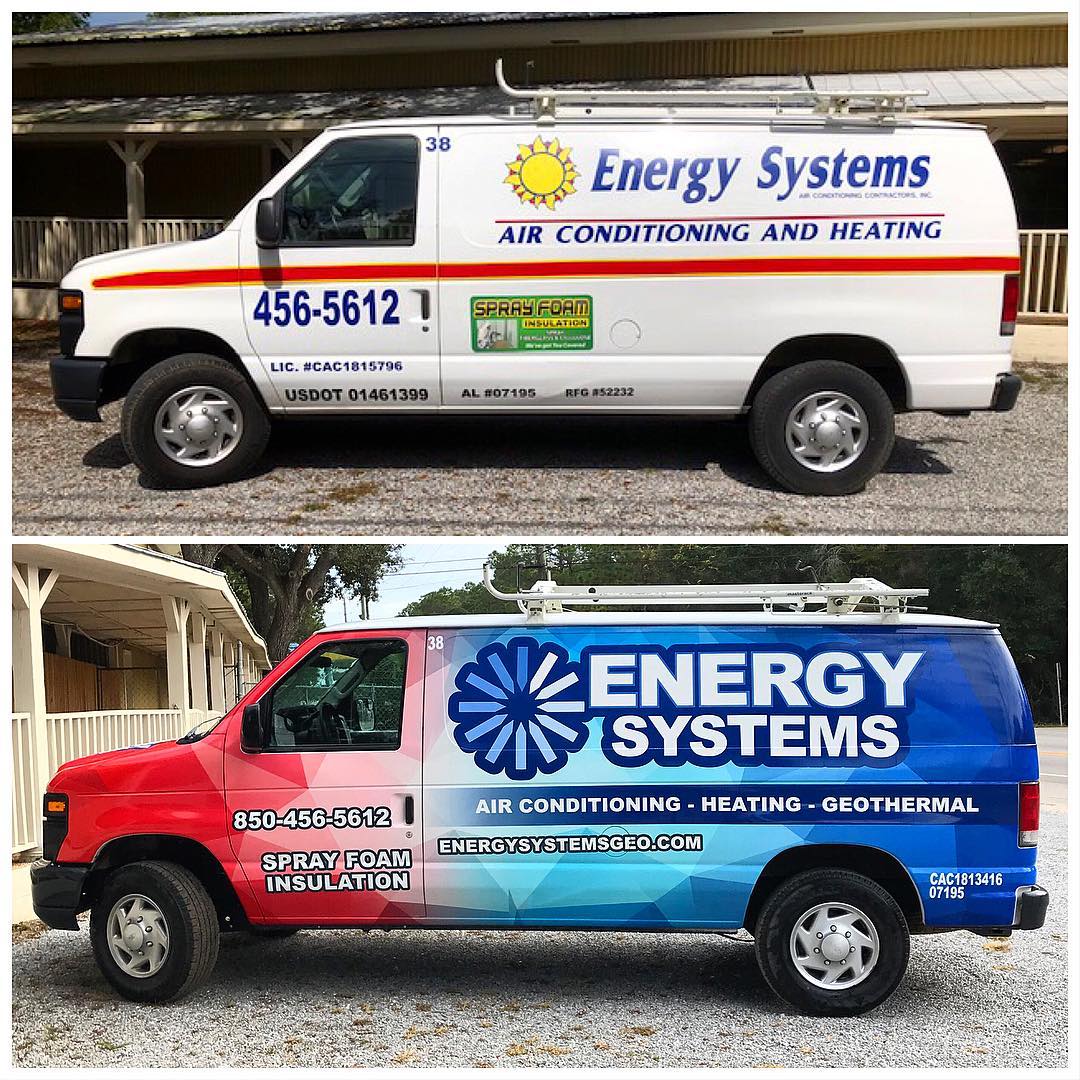 Business Branding Services
We cover it.  We're a full service graphics and branding company that can help you build your logo and style guides.  We can help your business find it's identity and then once that's established we can print all your collateral.
Let our team of artists help you with professional branding that will differentiate your organization from the crowd.
After that's done, we can help build upon it.
Signs, business cards, brochures, wraps, feather flags, you name it.  We can make sure you're seen.

Toll Free (855) 912-6404
Pensacola Area (850) 912-6404 
3100 Gulf Beach Highway.  Pensacola, FL
sales@kool-graphics.com