Did you know we could do that, too?
You shouldn't under estimate the powers of vinyl.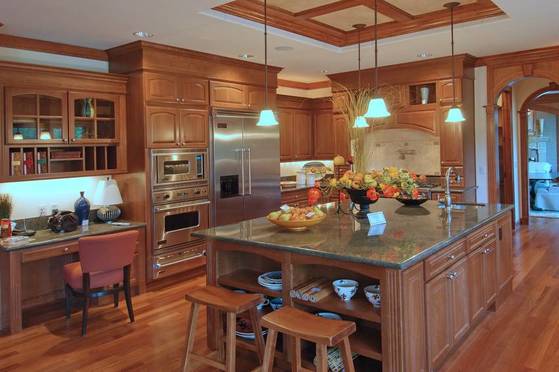 Architecture Coverings 
 Kool Graphics brings the latest techniques in the refinishing process. It is called Architectural Finishing and it is quickly becoming a more economical refinishing solution. Architectural Finishes are high-quality vinyl films that simulate a variety of natural and synthetic finishes, including wood, granite, marble, and stucco as well as other fibers and materials. The vinyl finishes are made by 3M and its call their DI-NOC vinyl film. Over 600 types of film can be produced, giving you thousands of combinations of application. 
What types of applications can these finishes be used for?
Architectural Finishes can be used for a variety of places, whether home or office. Some examples includes:
Kitchen cabinets
Wood floors
Counter-tops
Desks
Walls
Office paneling
Ceilings
Doors
Reception areas
…just to name a few.
Toll Free (855) 912-6404
Pensacola Area (850) 912-6404 
3100 Gulf Beach Highway.  Pensacola, FL
sales@kool-graphics.com