Sports & Stadium Services
Take your business to a ball game.
You can have a taco.  Maybe two.
Sports & Stadium
We can design and create custom graphics for bleachers, dugouts, fence screens, locker rooms, and scoreboards to help create an atmosphere of team spirit. From little league teams to universities, Kool Graphics has designed and installed stadium graphics for brands throughout the region.
Our decals are made out of commercial grade vinyl to withstand the elements, allowing you to apply your logo to nearly any surface. Decals are an easy, fast and economical way to get your name out there.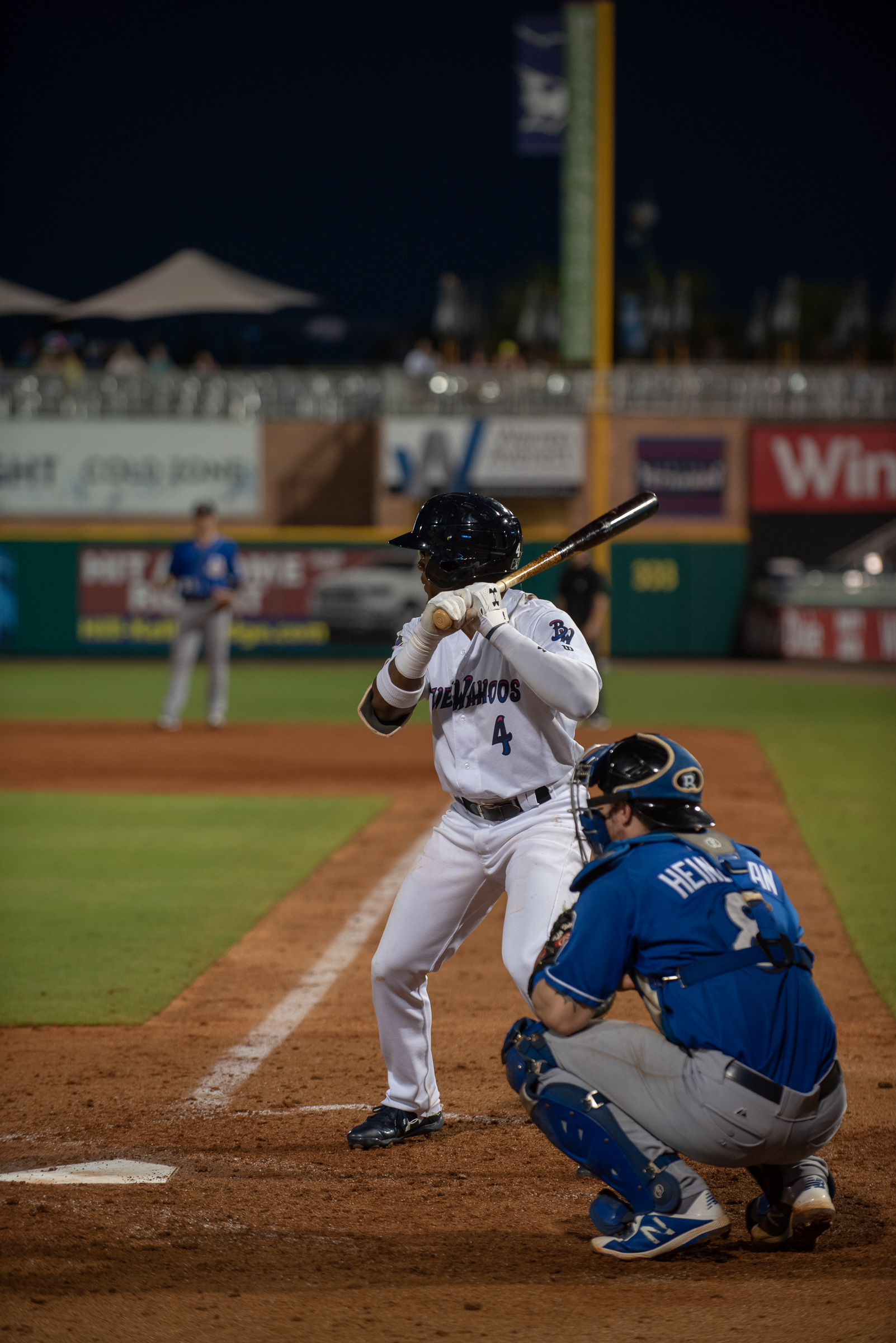 Toll Free (855) 912-6404
Pensacola Area (850) 912-6404 
3100 Gulf Beach Highway.  Pensacola, FL
sales@kool-graphics.com