Certified Assurance.
Kool Graphics understands the importance of a professional install. We take great measures to ensure that all of our projects are done well and done right the first time. Kool understands the value to consumers that comes with having your graphics installed by 3M certified technicians.
When you work with Kool you can rest assured that you are working with the best of the best, as Kool is the only 3M Certified UASG members in the Pensacola area.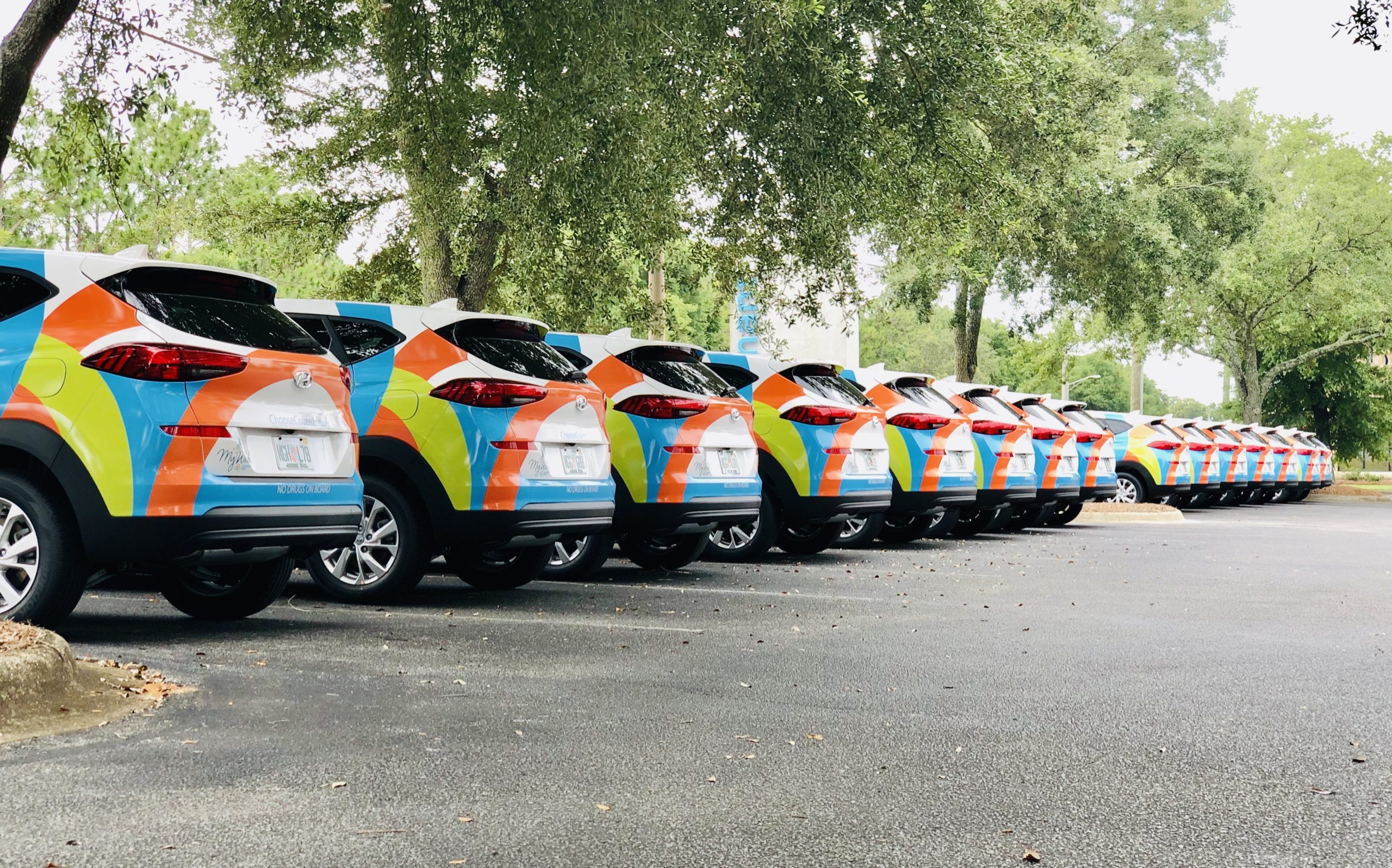 We can help you display your message.
Big. Beautiful.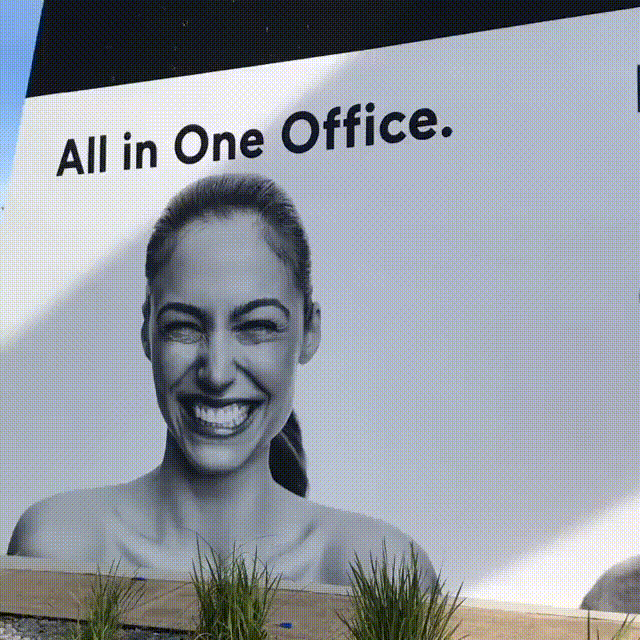 Toll Free (855) 912-6404
Pensacola Area (850) 912-6404 
3100 Gulf Beach Highway.  Pensacola, FL
sales@kool-graphics.com